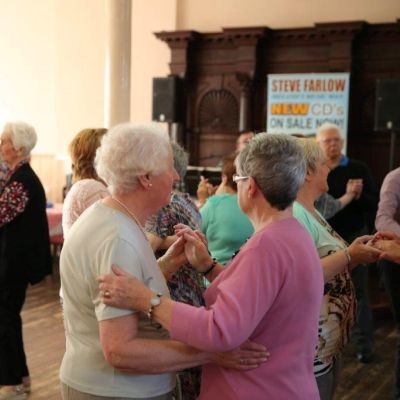 An active lifestyle can make a huge difference to our residents. Our staff arrange activities that stimulate the mind and body, and also encourage socializing with others. All our activities are tailored to each individual residents' interests, ensuring that they are engaged and willing to get involved. Residents are encouraged to bring their own ideas for activities and participate in developing the programme of events with the staff at the scheme.
Most schemes will arrange day trips and shopping outings for the residents, whilst providing a range of activities in the home, including arts & crafts, musical entertainment, reminiscing, exercise sessions, Spa Days for male and female residents, quizzes and other entertainment.
We aim to ensure each resident continues to maintain links with the local community by getting out and about.