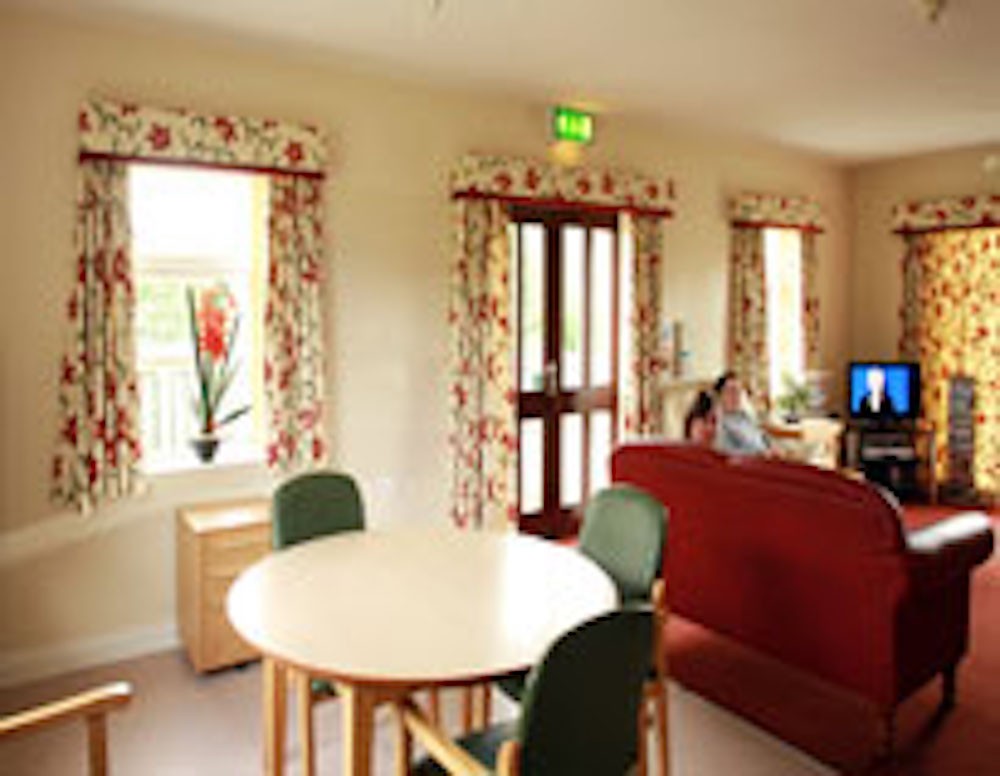 We believe in providing a well-balanced diet using fresh and seasonal ingredients. Prior to a Tenant moving in, we will sit down with them and their carer to discuss their dietary requirements, including any specially prescribed diet. The catering services are inspected by local Environmental Health Services ensuring full compliance with Safe Catering Guidelines.
All our meals are freshly cooked onsite at the scheme. All menu plans are displayed in each of the dining rooms in the Bungalows and on the Tenant noticeboards.
Meals are generally served in each tenant's bungalow and tenants are supported to make their own snacks. Radius Housing does recognise the importance of active participation in the community and tenants are provided with opportunities to eat out at local restaurants and cafes if they choose to do so.